| | |
| --- | --- |
| WEEKDAYS: |  8 AM – 6 PM |
| SATURDAY: | TBD |
| SUNDAY: |  FAMILY DAY |
| | |
Long Island Auto Repair Puts Your Car In Safe Hands!
Long Island Auto Repair draws upon many years of experience in the industry to ensure that your vehicle – no matter what you bring it to us to address, be it an oil change, tune-up, or more  – is in the very best condition it can possibly be when it rolls out of our garage. We only employ the finest of mechanics and customer service personnel who are devoted and dedicated to one, singular purpose- getting you the service you need in a timely manner in order to keep you behind the wheel of your car, truck, or SUV for as many safe and secure miles as possible.

Read more
Maintenance
Keep your car running smooth and healthy with our maintenance package!

Oil Change
Trust our mechanics to change your vehicle's oil and make your engine happy.

Wheel Alignment
Save your tires and ensure a smooth ride, book an appointment for a wheel alignment today!

If your vehicle isn't within proper alignment specifications your vehicles handling can be compromised.
Oil Change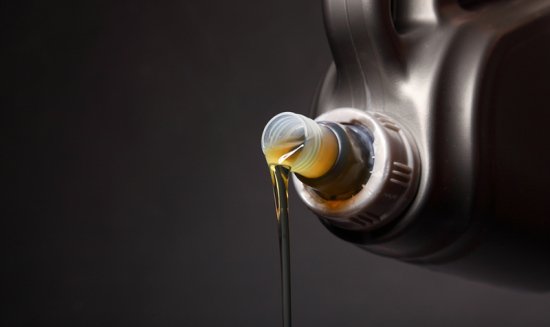 Changing your oil and filter will help your vehicle's engine continue working healthy and long.

Brakes

Replacing your brakes regularly helps ensure that you and your vehicle will come to a safe and effective stop.

Tires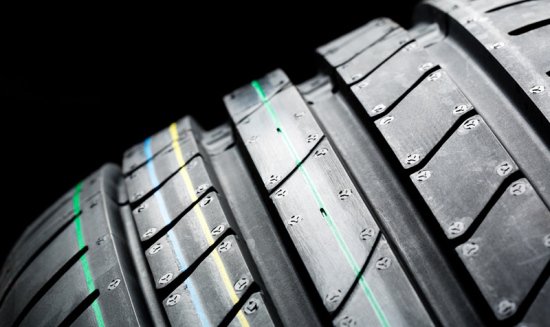 Over time your tires will wear out and lose their ability to safely grip the road. Make sure your tires have adequate tread and are free from cracks and bubbles.

Timing Belts/Chains

The timing system in your vehicle is what keeps all the components of the engine working in synchronization with each other.